Cronk Keeill Abban.
 A heavenly spot and an early Christian keeill and Viking assembly site. 
Cashtal yn Ard or King Orry's Castle
A Neolithic long cairn dating to around 3000 BC with spectacular views
A lovely walk at the top of Ballaugh Glen is to isolated Glen Dhoo, or Hidden Valley.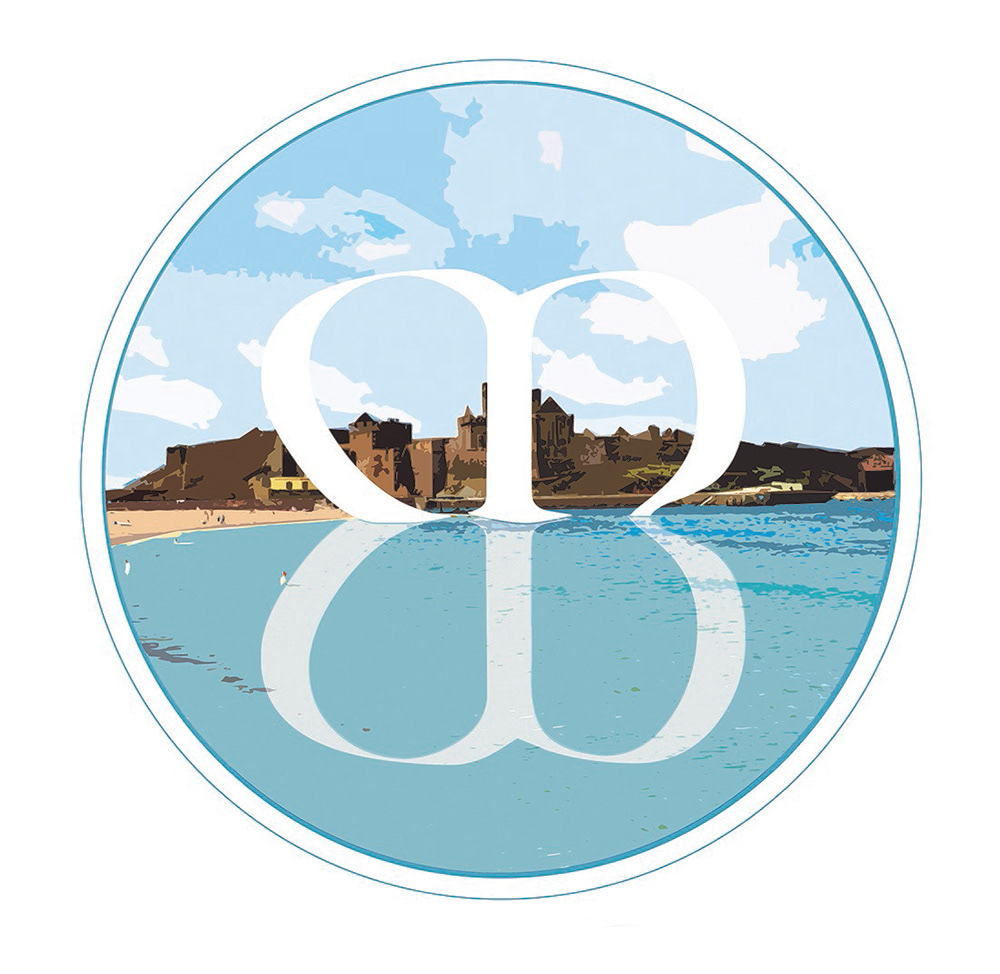 Website design, construction and photography by my good friend David at 


Please show the necessary respect toward copyright.