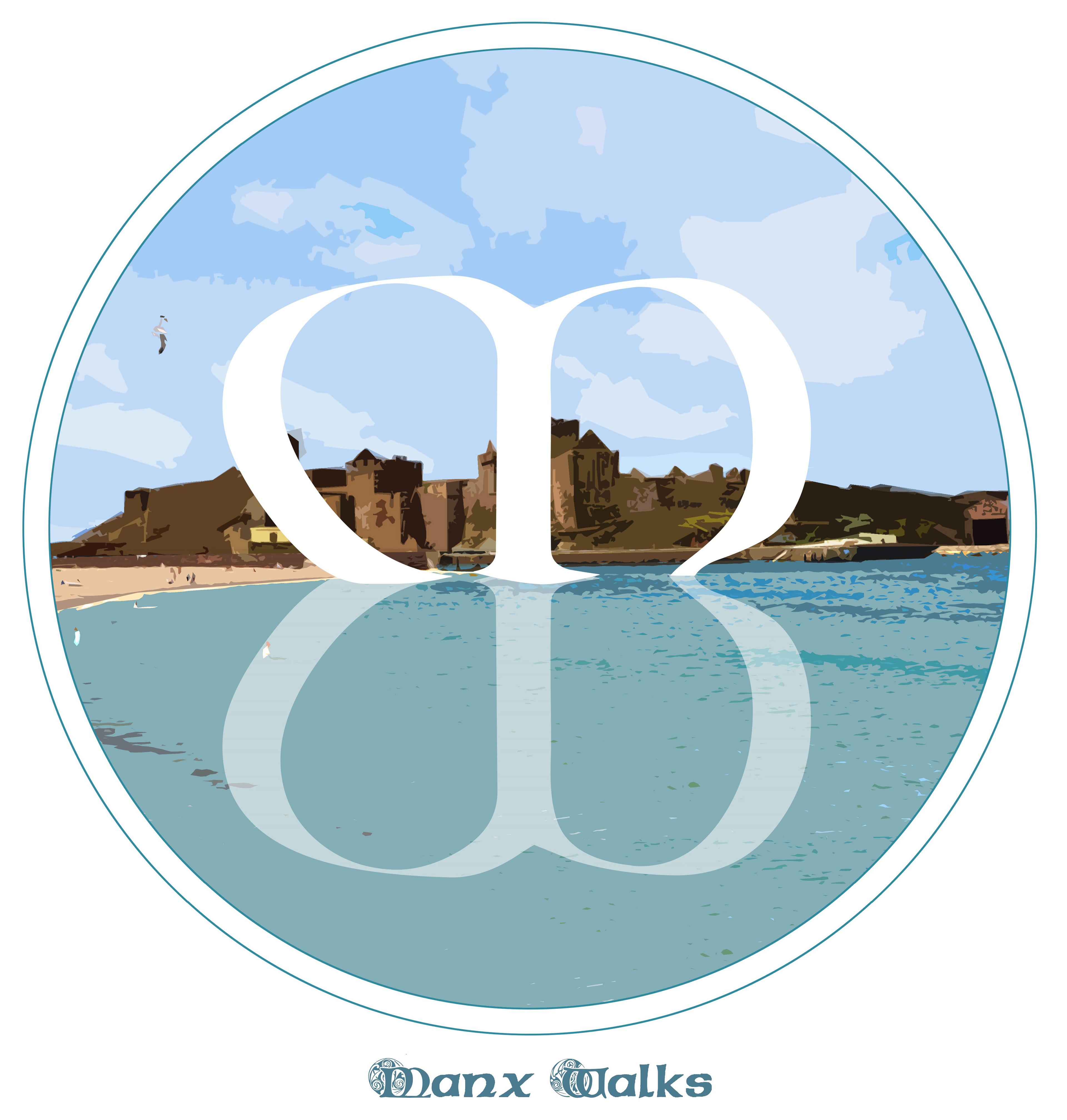 Explore the Isle of Man on foot this  Springtime!
​​​​​​​
Due to the popularity of the Friday  Group Walks, Manx Walks and Walking.im are continuing to explore the wonderful Manx countryside into springtime. So why not join us and partake in carefully selected and interesting guided walks, feeling the benefits to your physical wellbeing, meet new friends and enjoy the social side of group walking.
Ken and Catriona invite you to join us for the next series of island wide walks which will be approximately 3 hrs and 6 miles long, depending on the terrain. So, come along and enjoy some fresh springtime air with friendly company and safe in the knowledge that Ken Harding, holds professional qualifications from the Mountain Training Association and both Ken and Catriona are experienced and knowledgeable guides who will support all participants as we enjoy the varied landscapes.
The walking terrain will vary from open moorland, coastal footpaths, country roads, plantations, national glens, greenways, and footpaths. Participants should be confident of your fitness and comfortable to walk the approximate distances, although the walks will not be strenuous. The routes will involve a few ups and downs but will include plenty of rest stops with time to stand and stare.    
Please ensure you wear comfortable and supportive walking shoes/boots with good grip and carry suitable clothing with waterproofs in case the weather closes in.  Bring walking poles if you use them, camera, and snacks to ensure you stay nourished and plenty of fluid/water.  Please also bring any medication which you may require and inform us of any medical issues which we should be aware of.
All walks which start at 10:00am and finish approx. 13:00pm are as follows:
Friday 26th March       Start Point: Niarbyl Car Park – Dramatic Coastline, Eary Cushlin and Kerroodhoo Plantation
Friday 9th April          Start Point: Sulby Claddagh Car Park by the Weir – Ohio Plantation and Narradale  
Friday 16th April         Start Point: St Lukes Church – Old Tynwald, Carraghan and Injebreck   
Friday 23rd April          Start point: Ballaglass Glen Car Park - Spectacular Ballaglass Glen, Port Cornaa & Cashtal ny ard 
Friday 30th April           Start Point: Snuff the wind – Mines, Arrasey Plantation, and Glen Rushen Valley 
Friday 7th May            Start Point: Ballaugh Plantation Car Park – The stunning Glen Dhoo Valley, tholtans and Ballaugh Plantation. 
Friday 14th May           Start point: Port St Mary – Boat trip to the Calf of Man and walking tour * Places will be limited due to boat capacity* (boat trip cost extra) 
Friday 21st May           Start Point: Cregnesh Car Park – The Chasms, Black Head and Spanish Head
Friday 28th May              Start Point: Maughold Church – Wildflowers of the Maughold Brooghs, Dreemskerry and Port Mooar       
​​​​​​​
If you would like to book on any of the walks then please send a message to Manx Walks or Walking.im through their social media to reserve a place or email 
ken@walking.im
 or 
catriona@manxwalks.im
 for more info or just turn up at the start point. Each walk is £10 pp (payable on the day). Walking.im and Manx Walks are fully insured for walking activities but will ask all participants to sign a medical and risk activity disclaimer before commencement of their 1st walk and we will any relevant medical conditions.
* Should the weather forecast on the day reduce safety or enjoyment of participants, a decision of the cancellation will be made at the earliest convenience, and contact will be made with all booked participants. 
We look forward to taking you out on a walk soon