Explore the uncrowded hills, glens and beaches around Kirk Michael, Ballaugh and Sulby.
 Discover picture perfect waterfalls, tholtans, and keills. 
Enjoy wide open beaches and hidden glens. 
Choose a café or pub in Kirk Michael or Ballaugh for food and drink.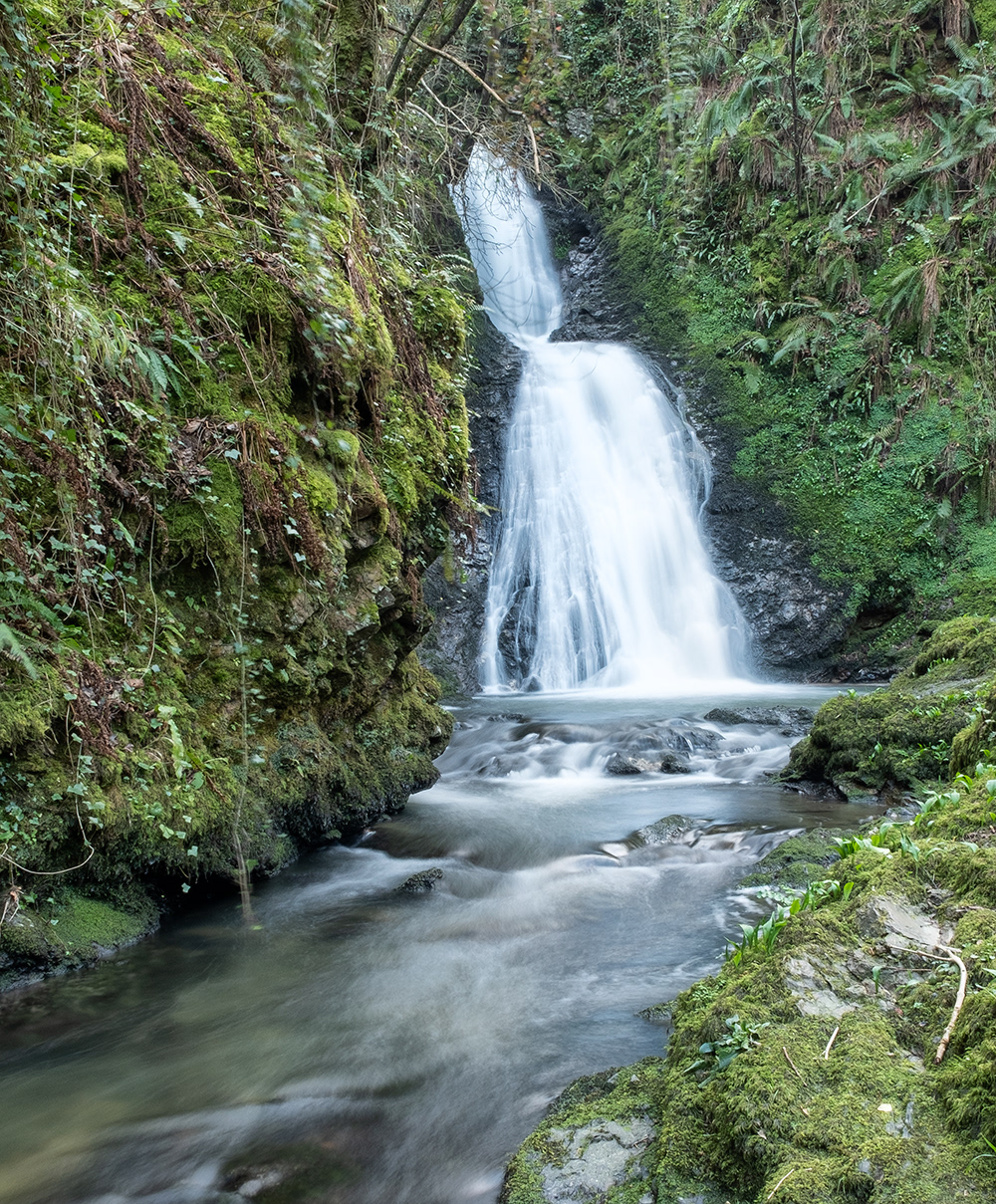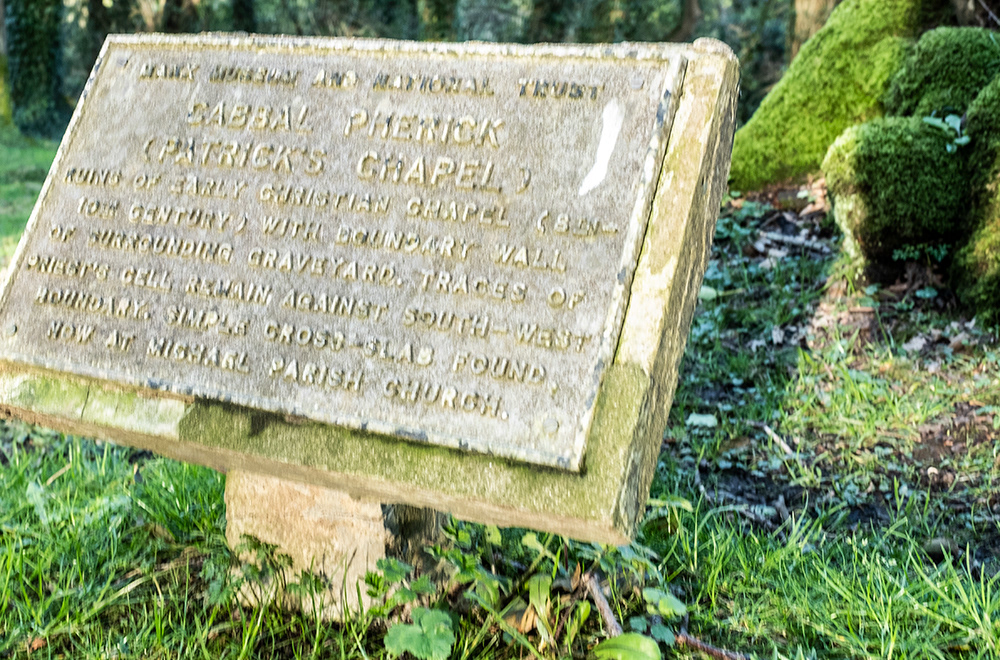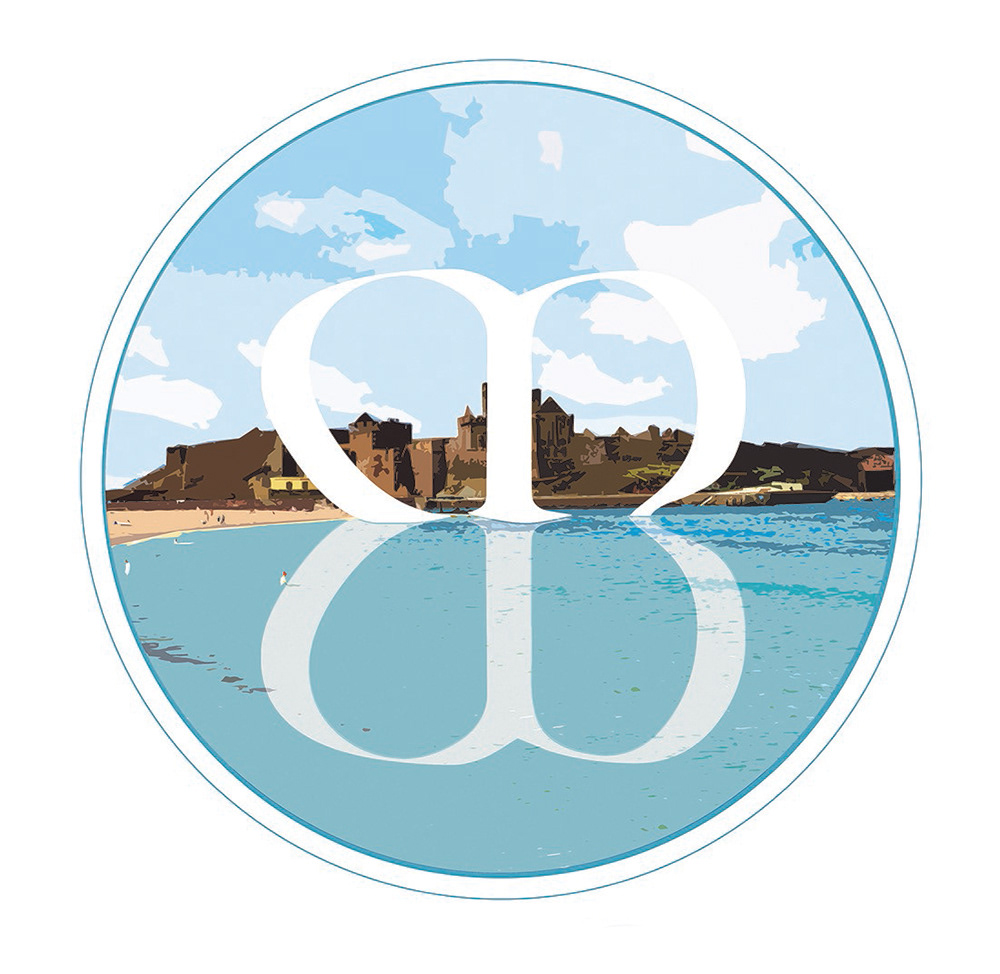 Website design, construction and photography by my good friend David at 
Please show the necessary respect toward copyright.