If you would like to avoid hill walking and stick to flatter terrain, we can explore the area around historic Castletown. 
Choose from a selection of walks including: a loop around Scarlett Point from Castletown, or Derbyhaven to Fort Island and Langness Point.  
There are several local cafes to choose from, in and around Castletown.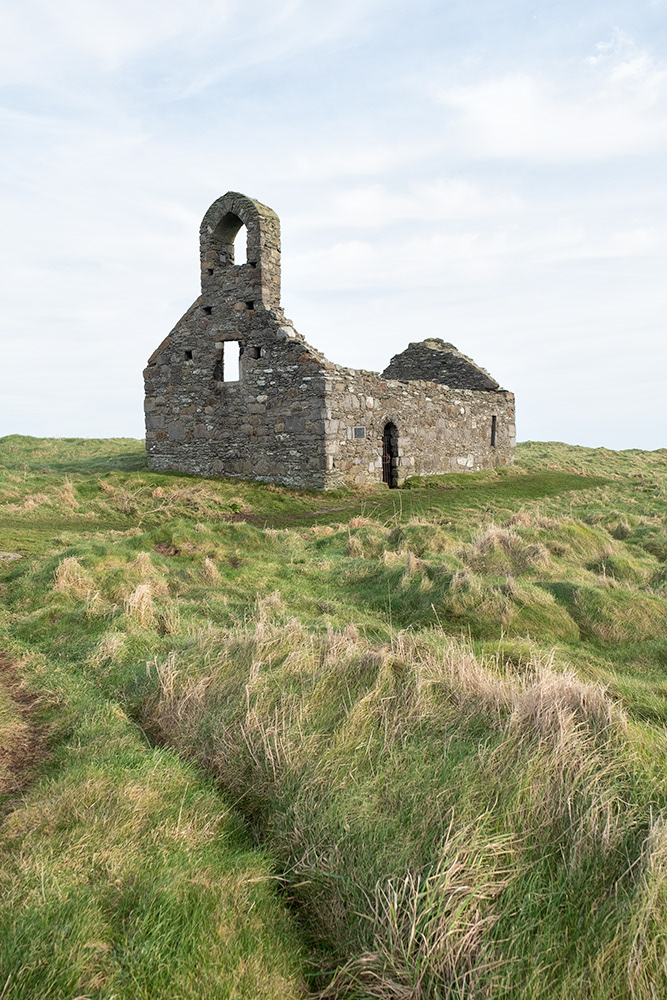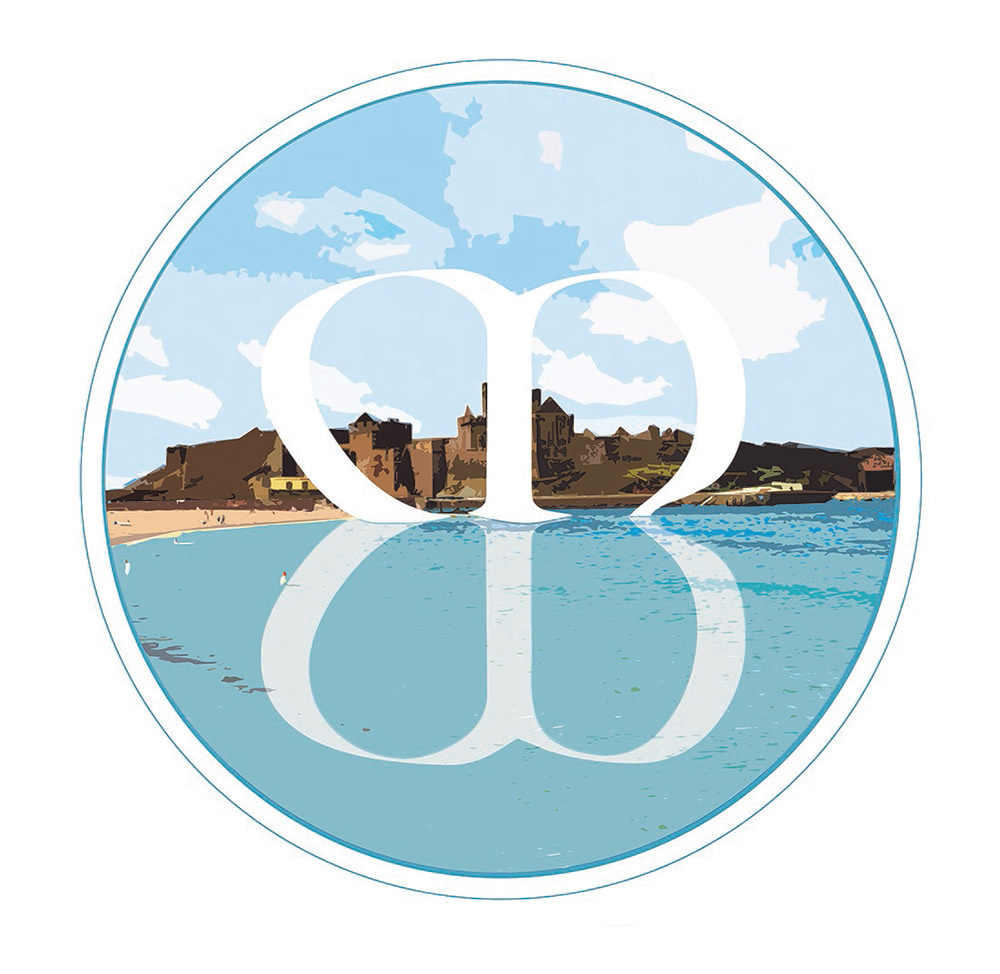 Website design, construction and photography by my good friend David at 
Please show the necessary respect toward copyright.