Explore the remote west coast. 


Choose from a selection of walks including:
 


i)    Eary Cushlin to the summit of Cronk ny Arrey Laa.


ii)    Climb to the summit of South Barrule, location of Manannan's Castle, the largest and             highest hill-fort on the island.


iii)    Walk down to Glen Maye waterfall and along to the beach.


iv)    Inland up through Glen Rushen.


v)    Finally,  for the more adventurous, a challenging walk from Niarbyl beach to the summit         of Cronk ny Arrey Laa.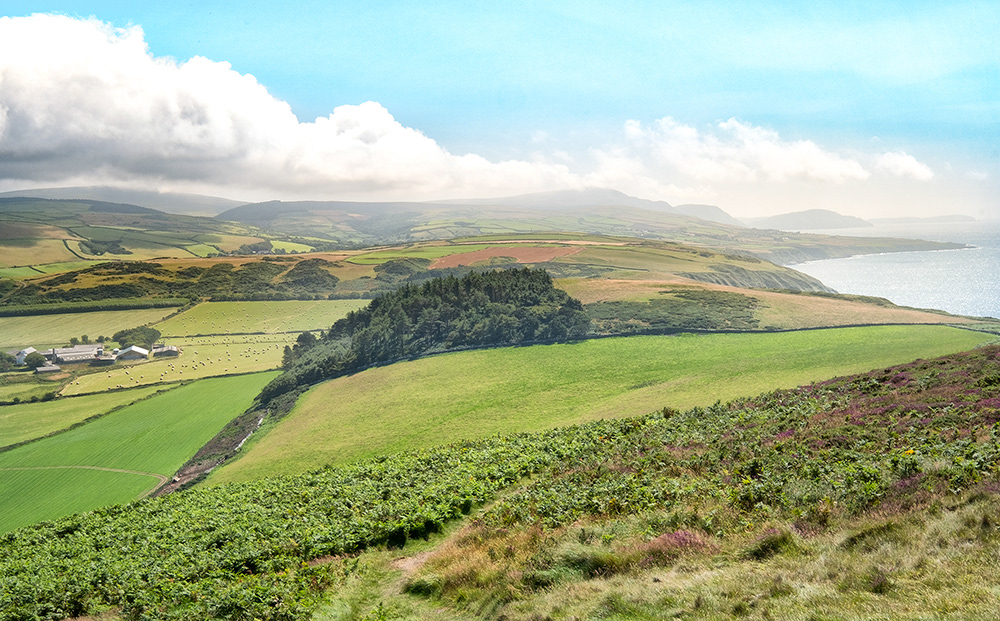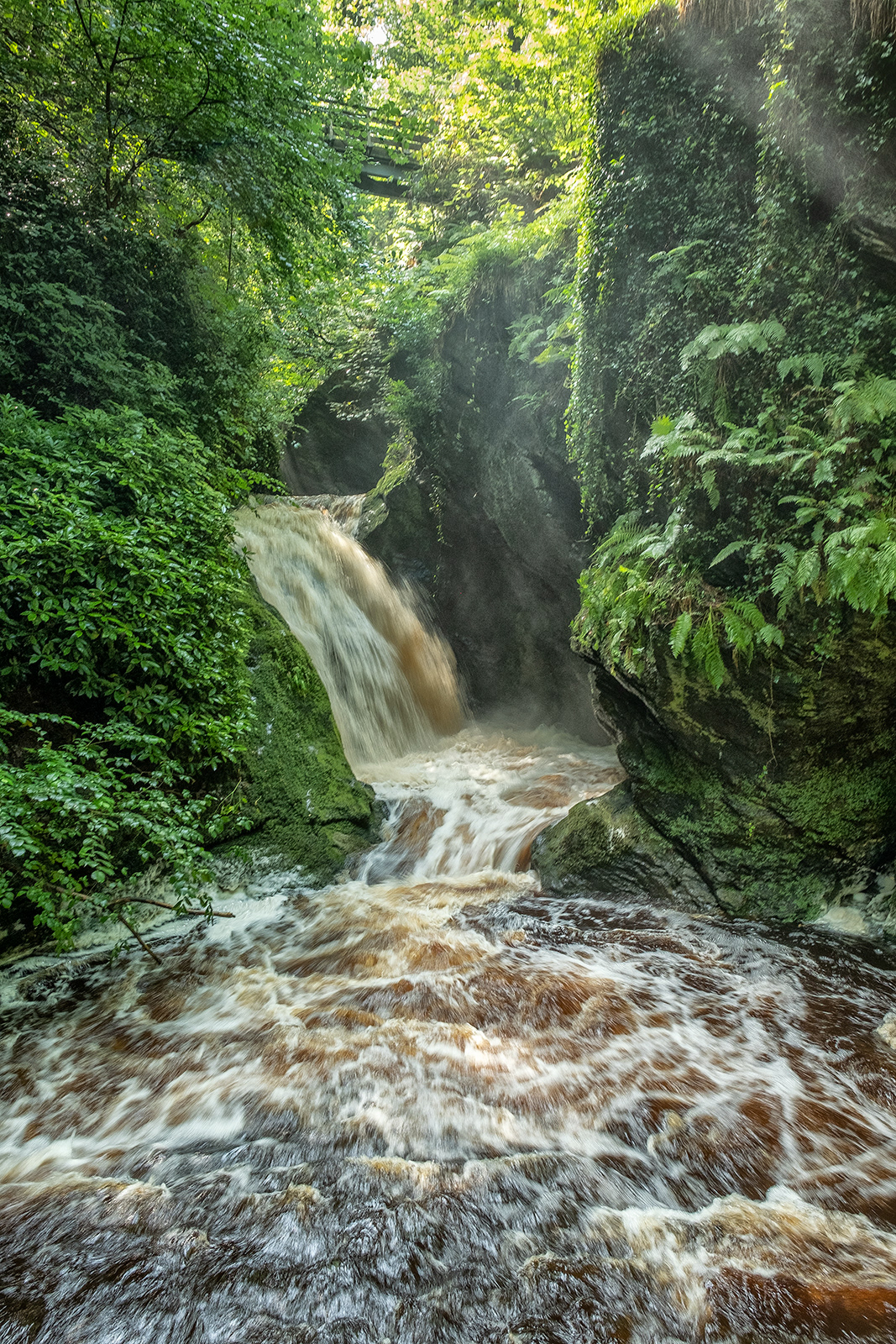 Website design, construction and photography by my good friend David at 
Please show the necessary respect toward copyright.